Welcome to the luxurious
Hotelu Excelsior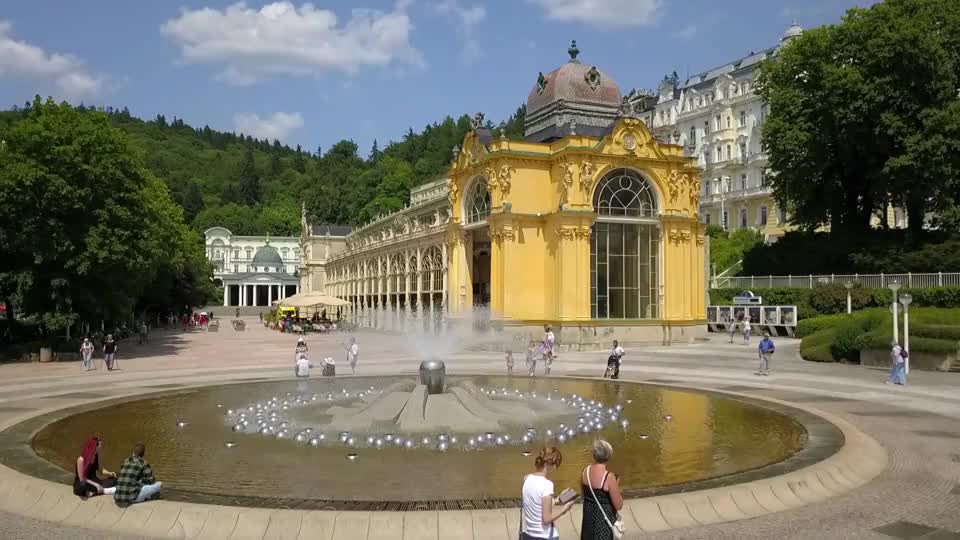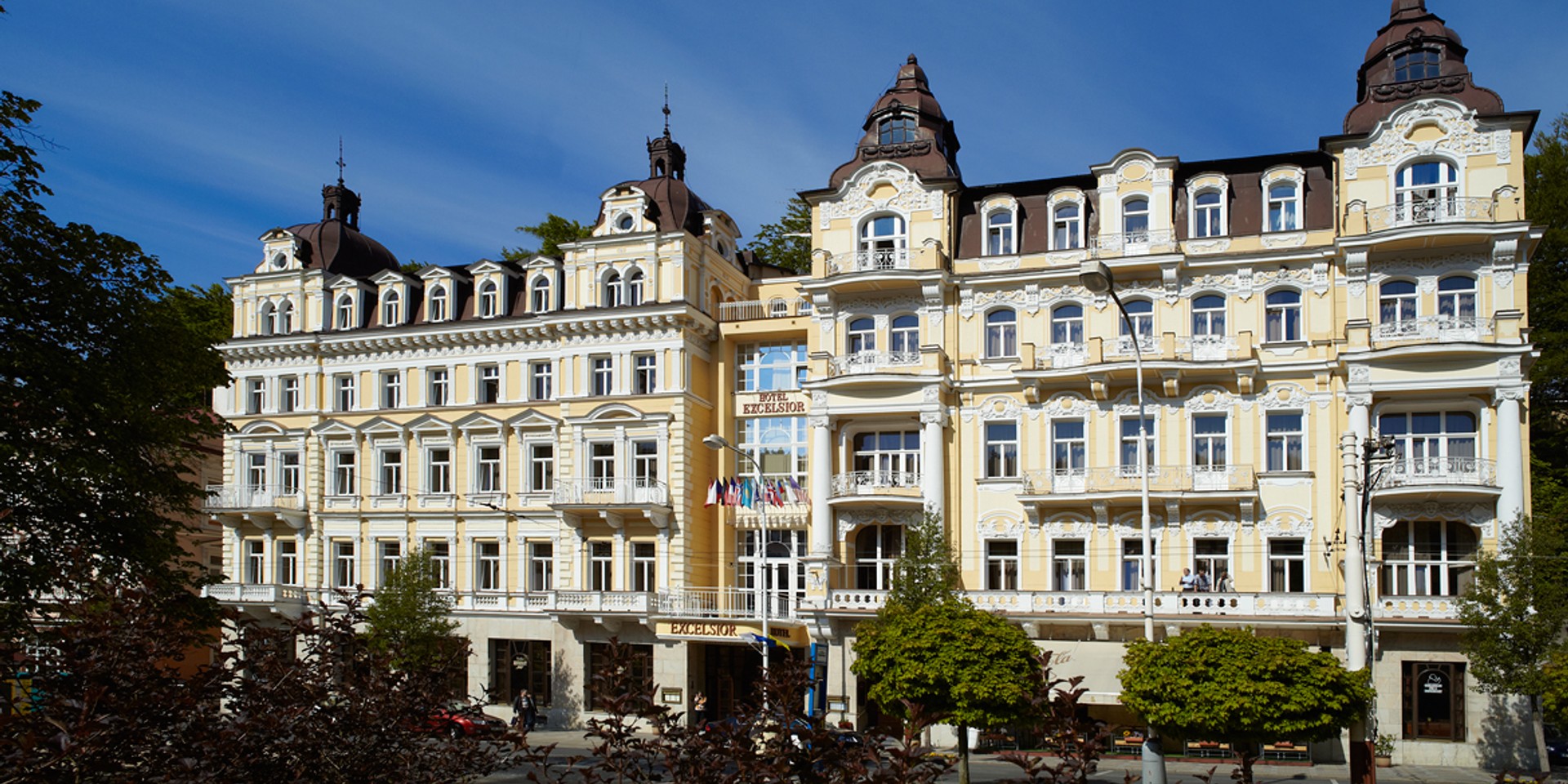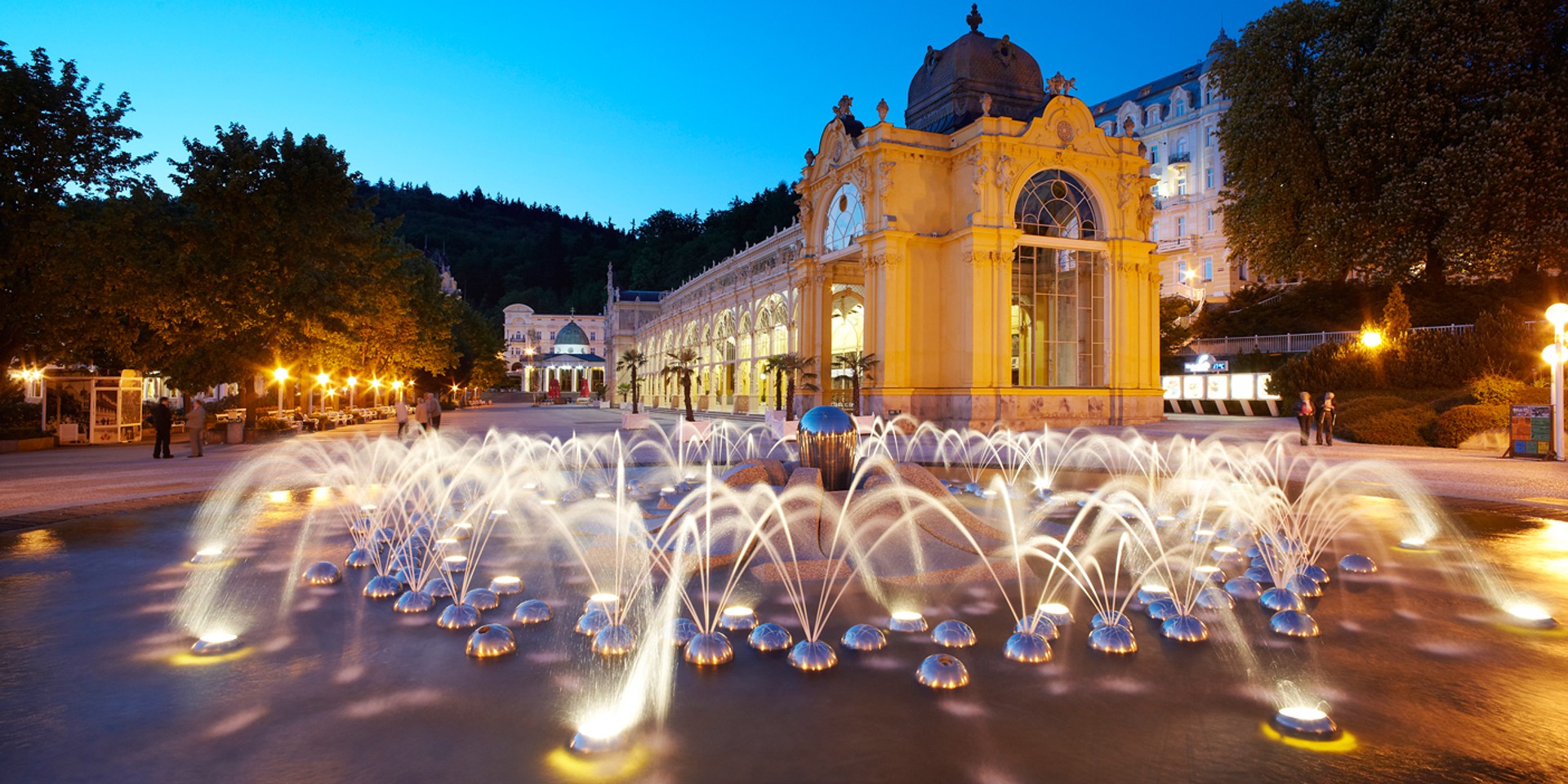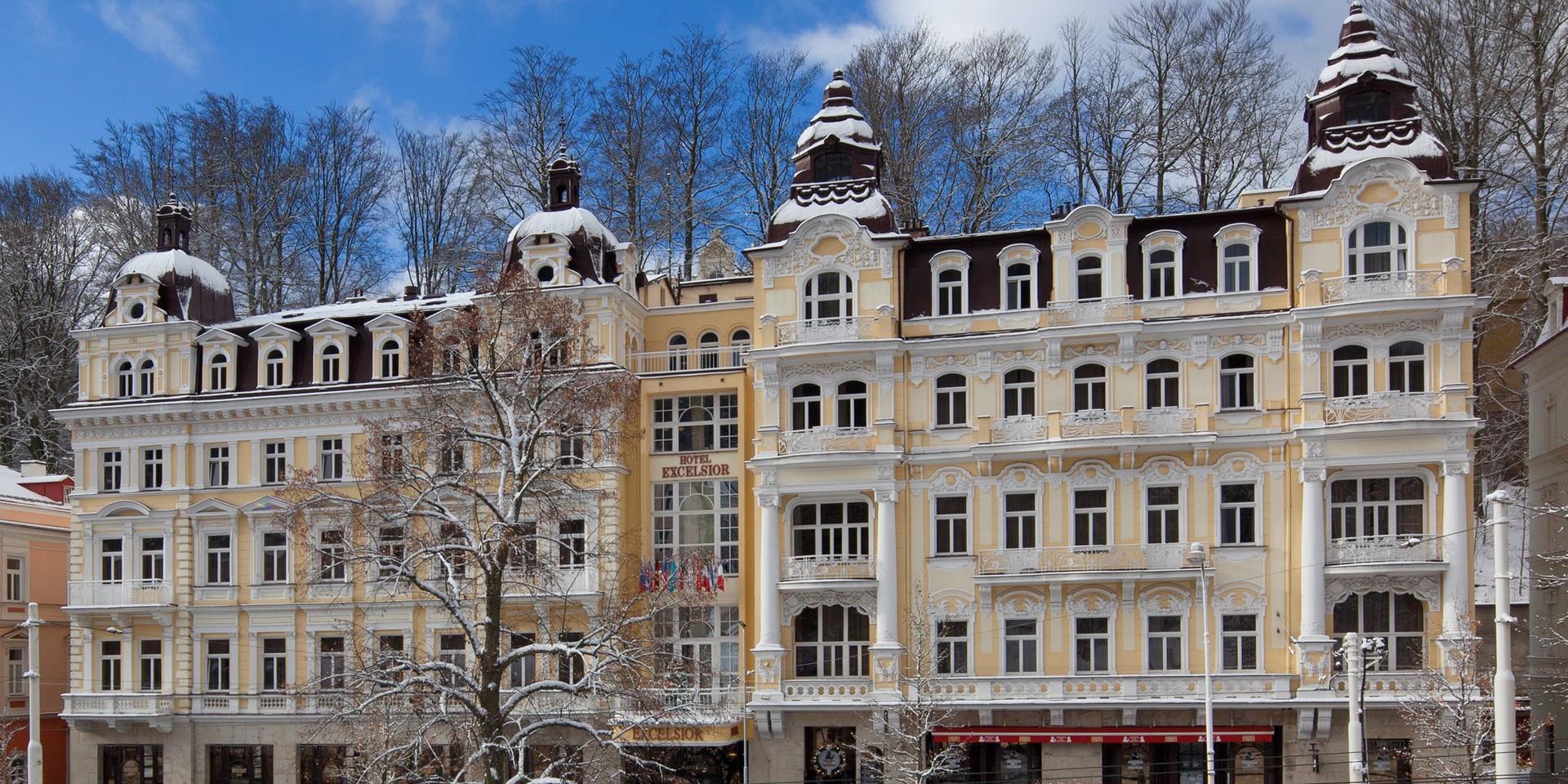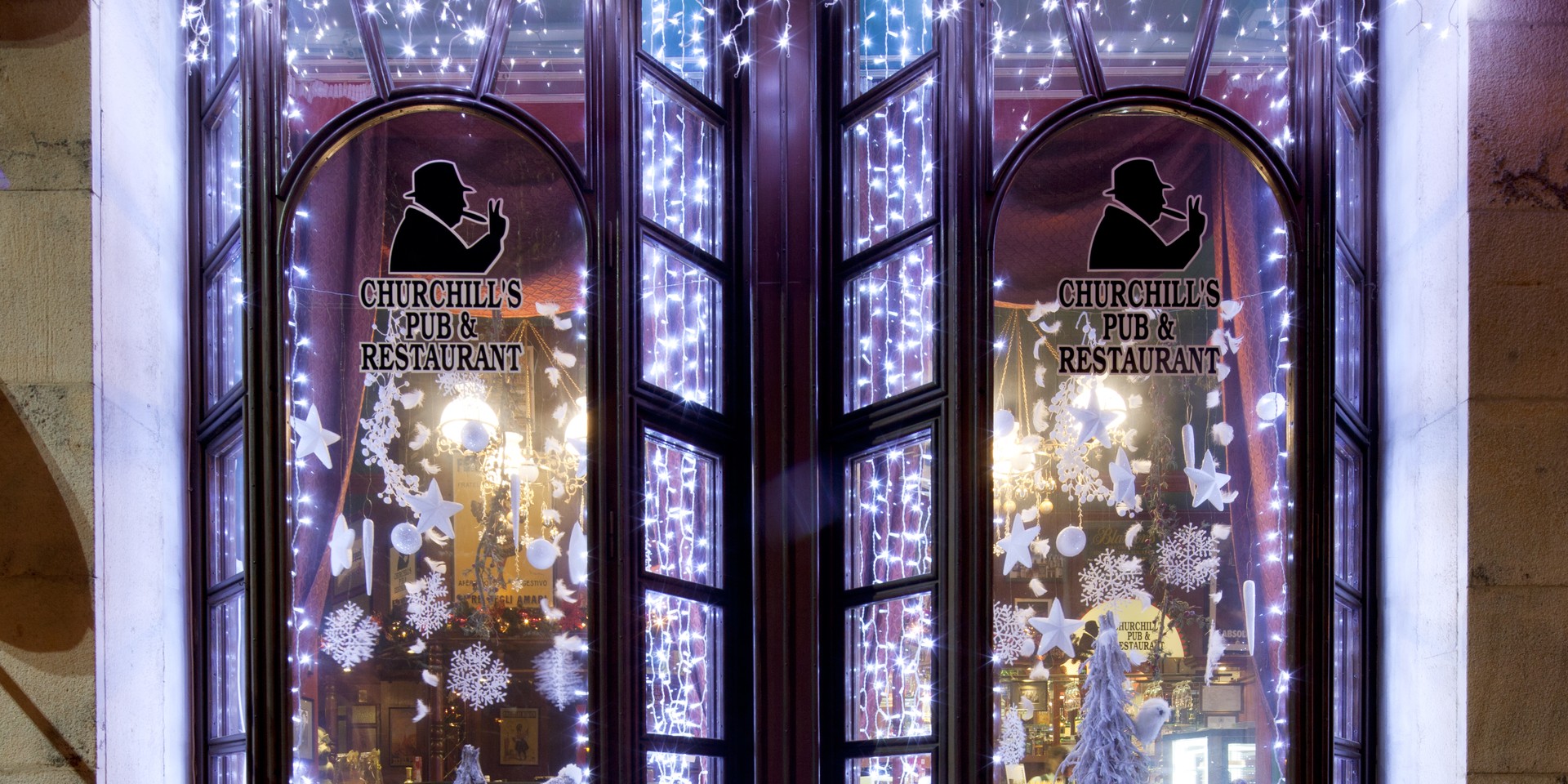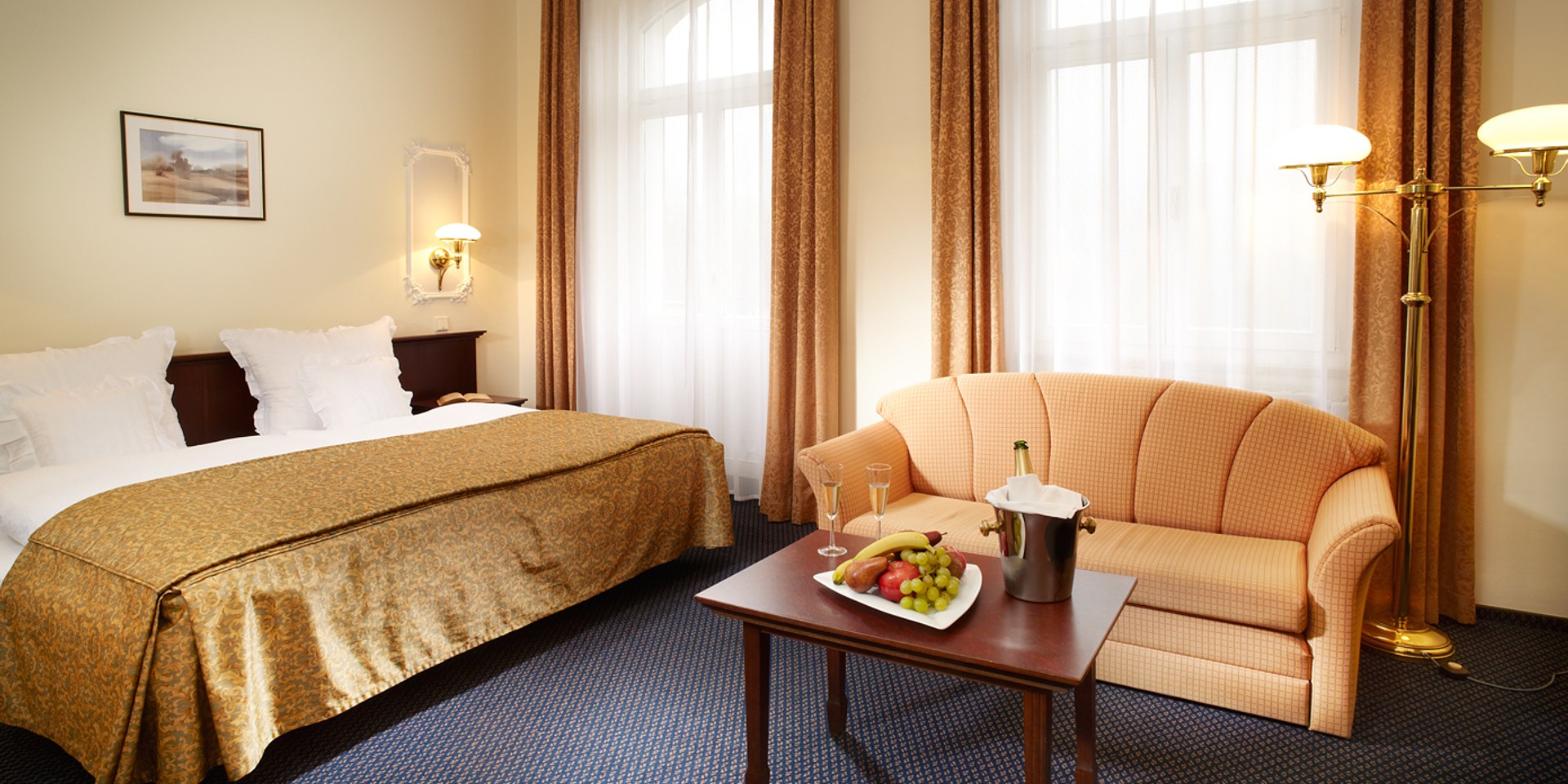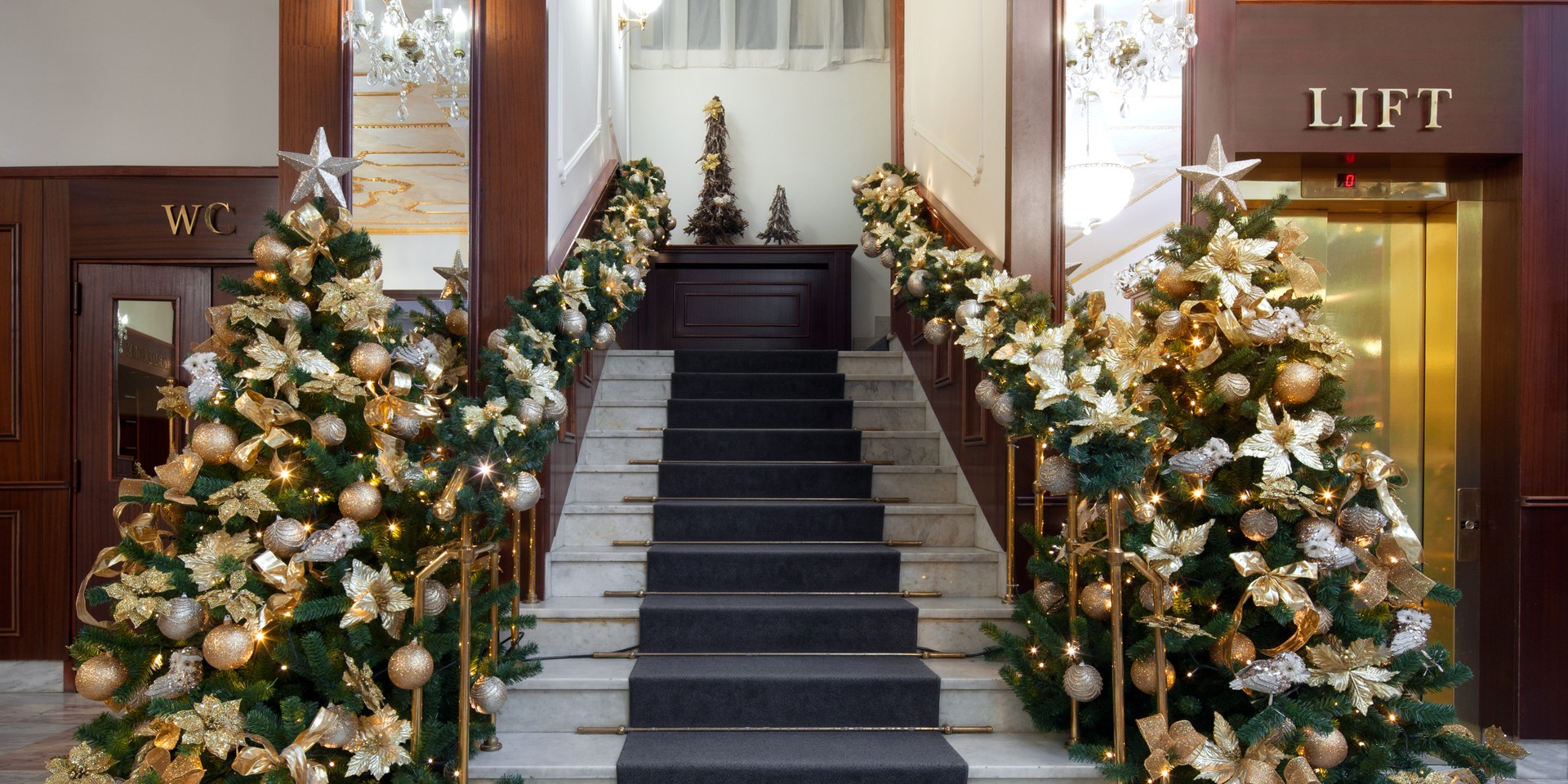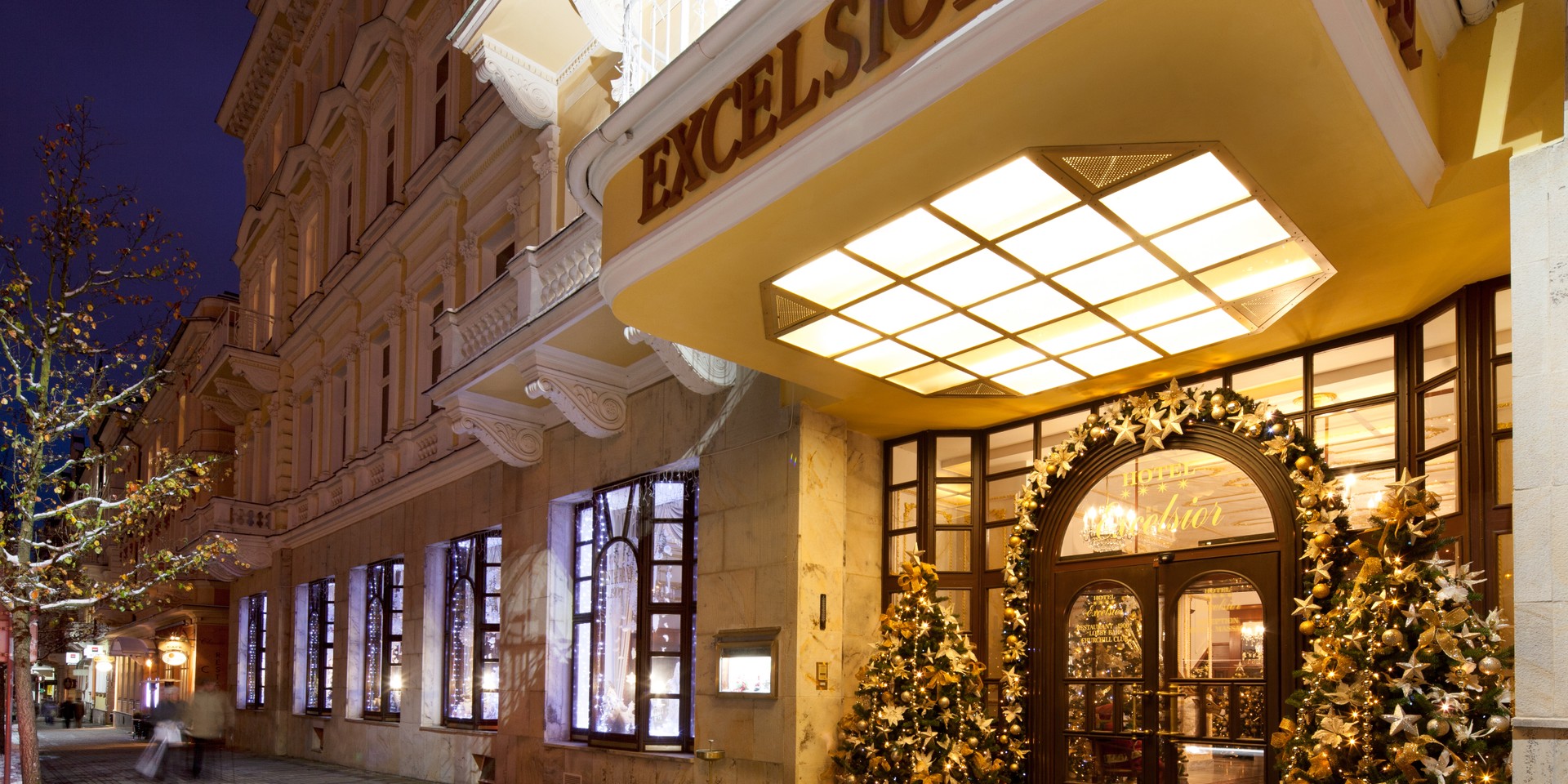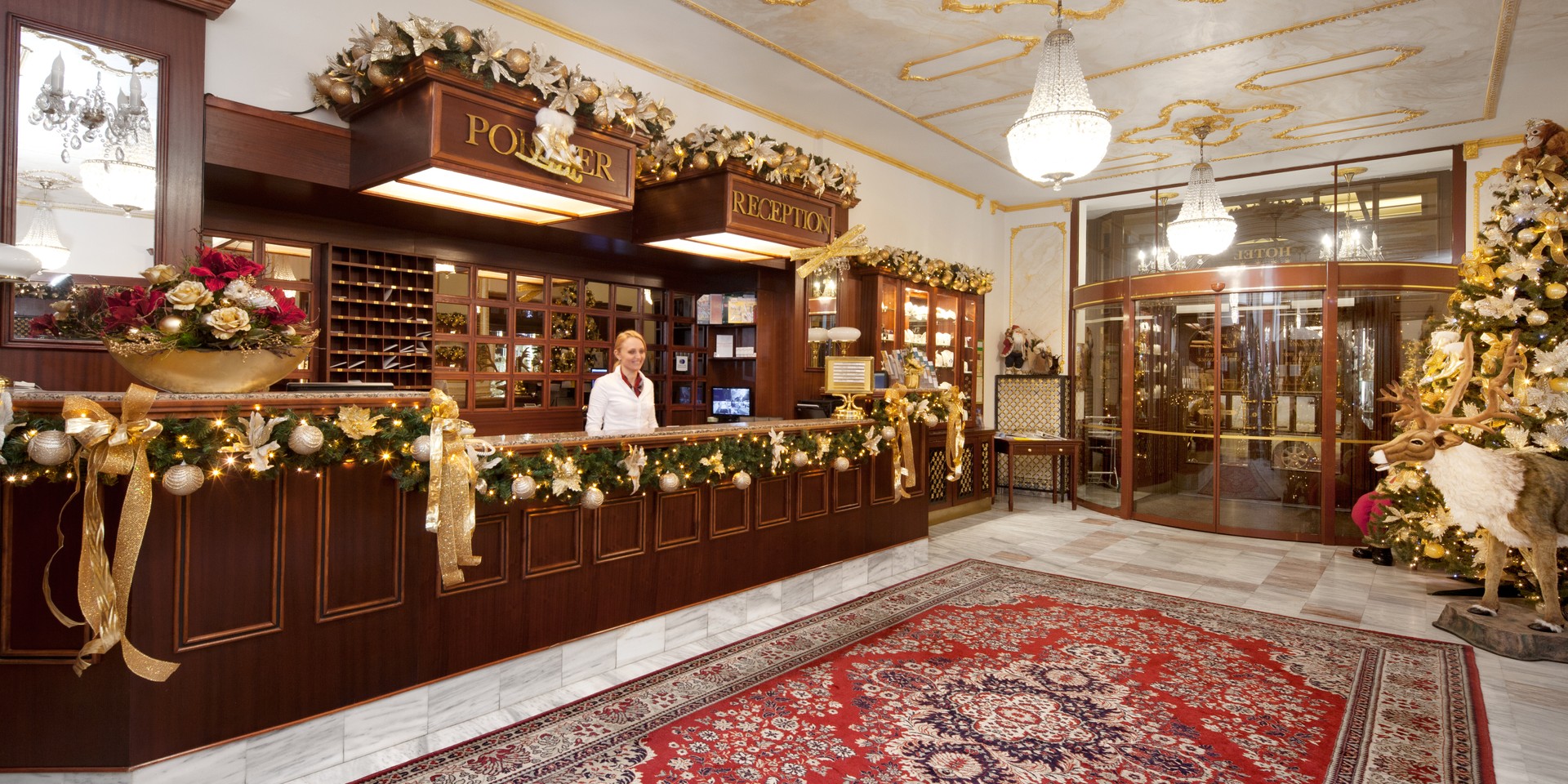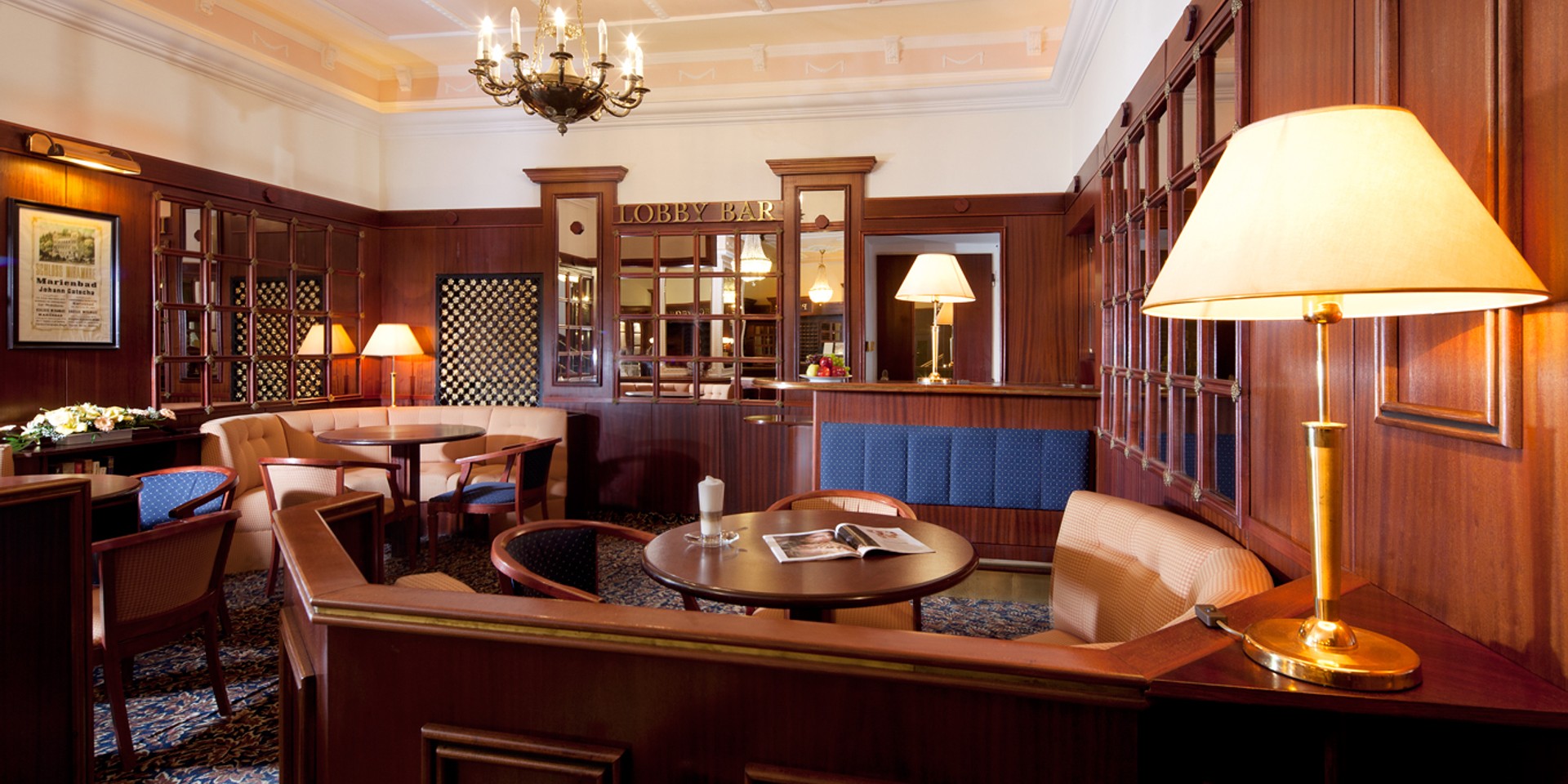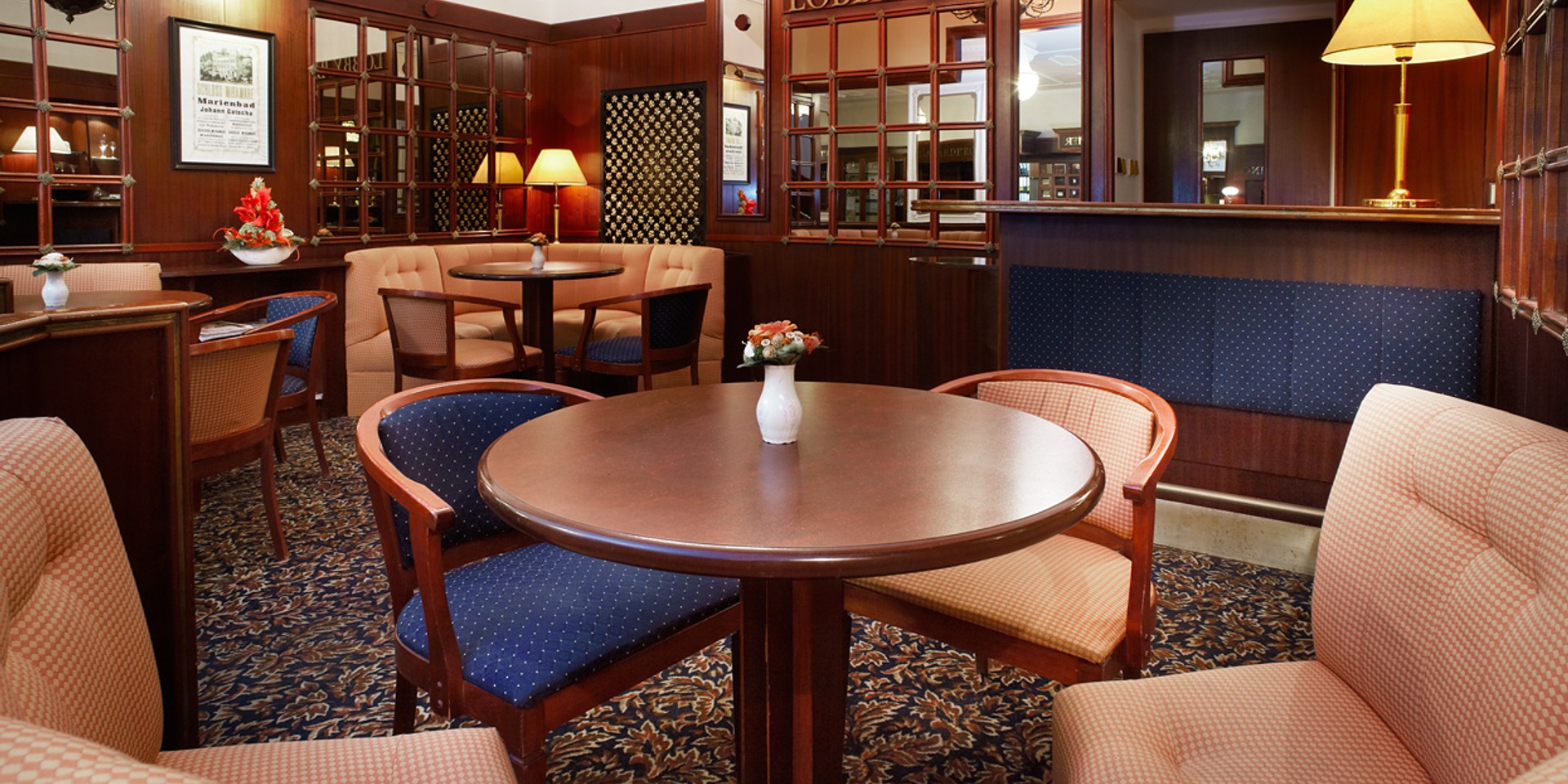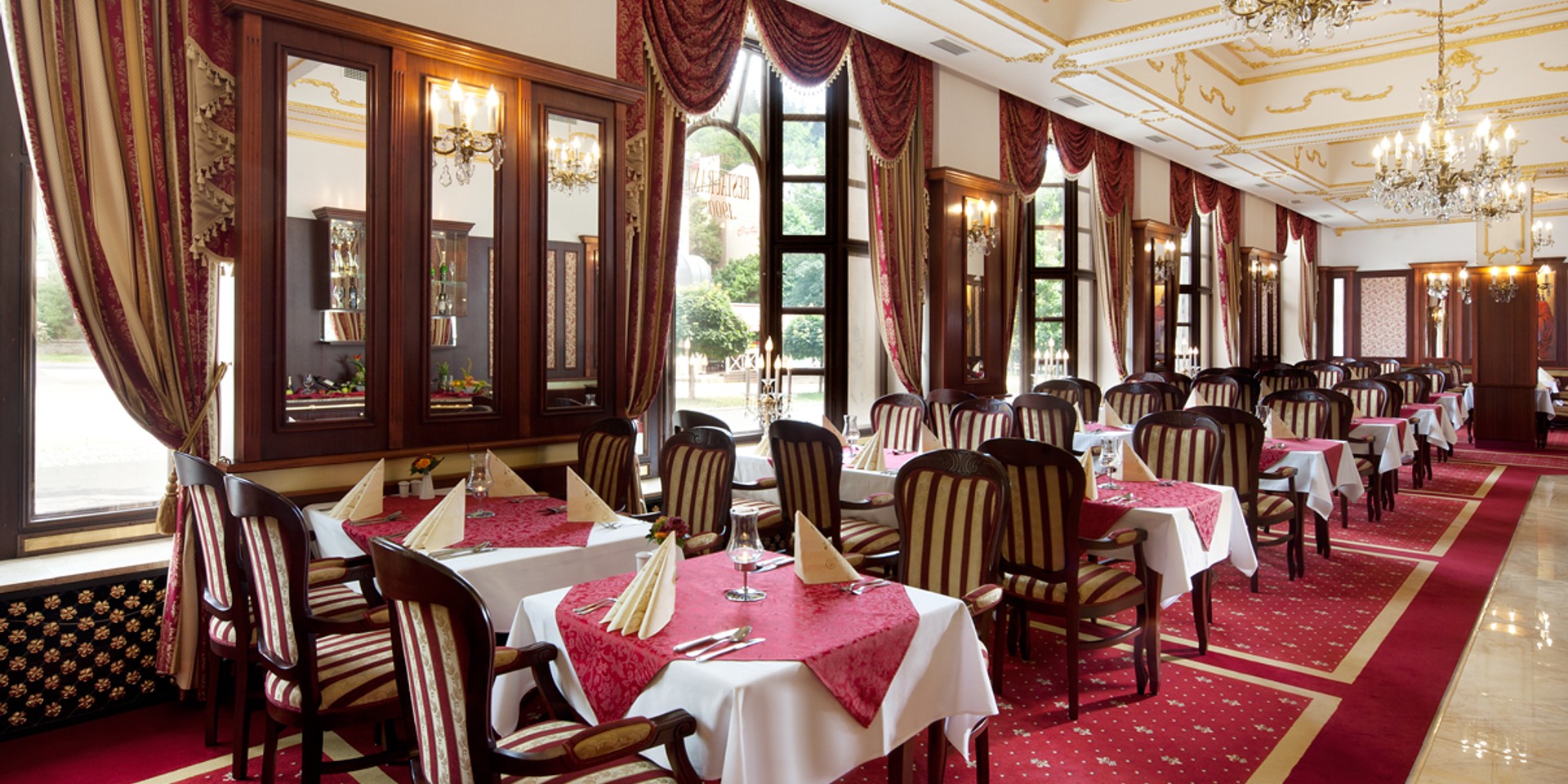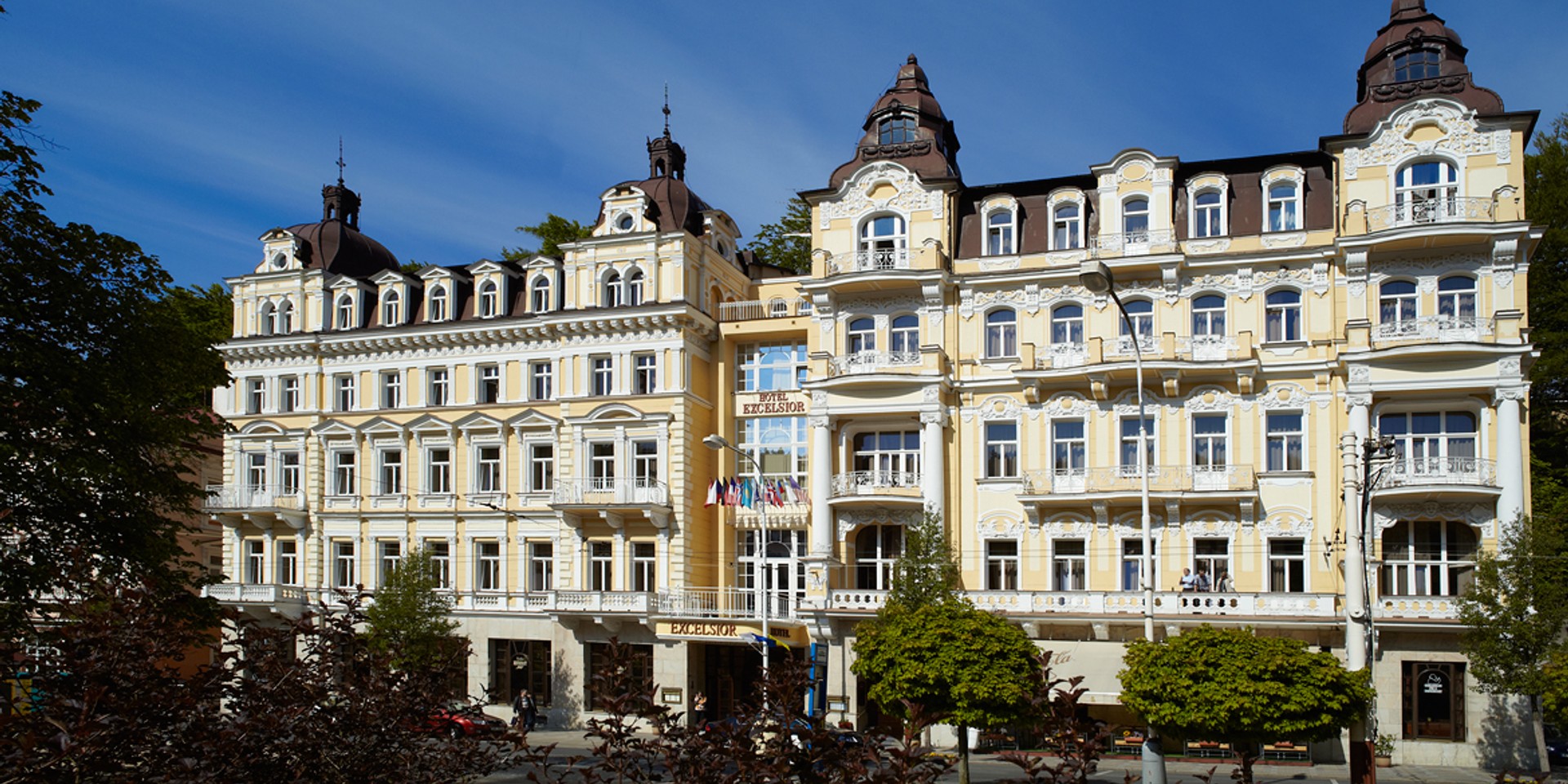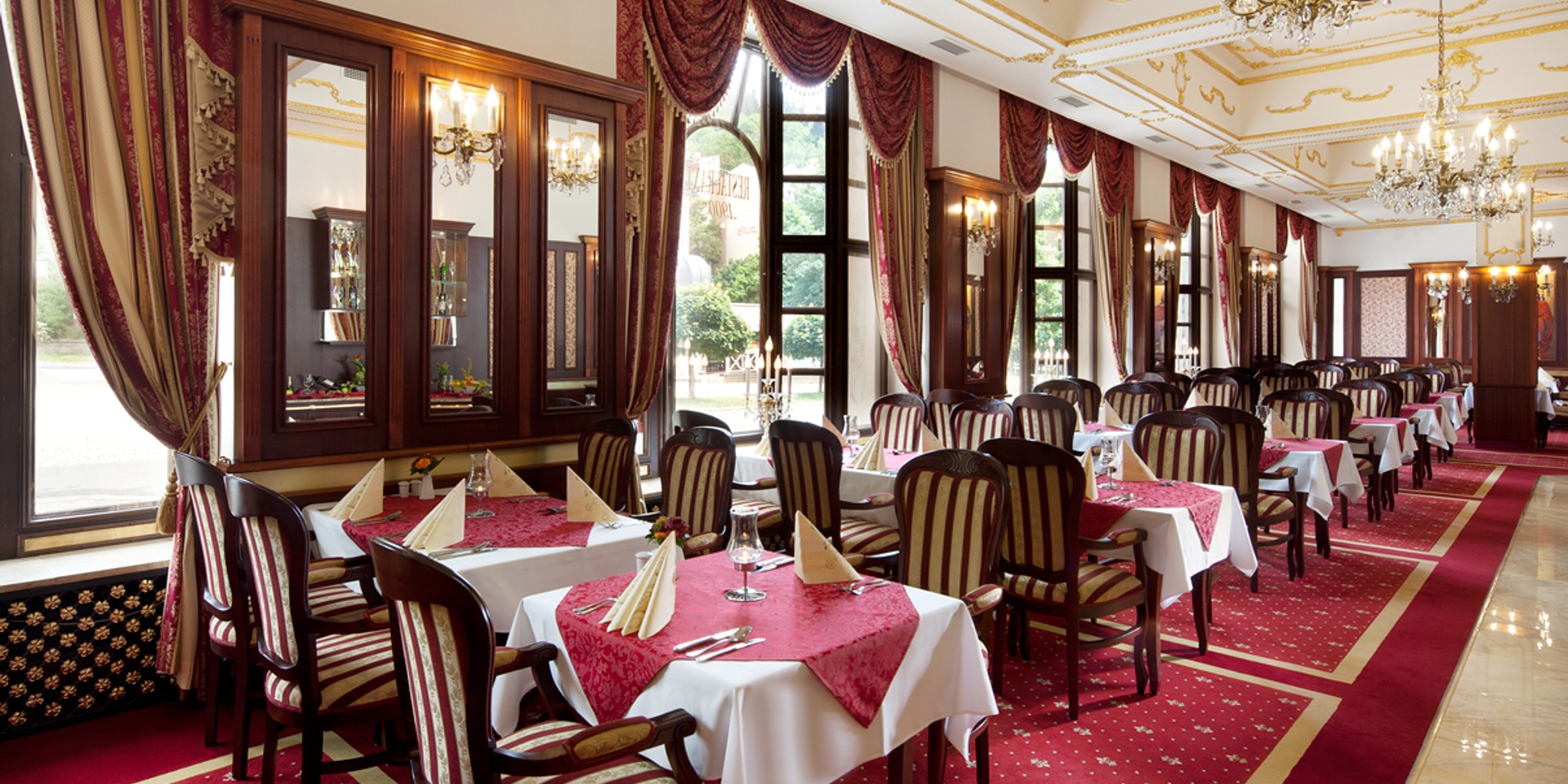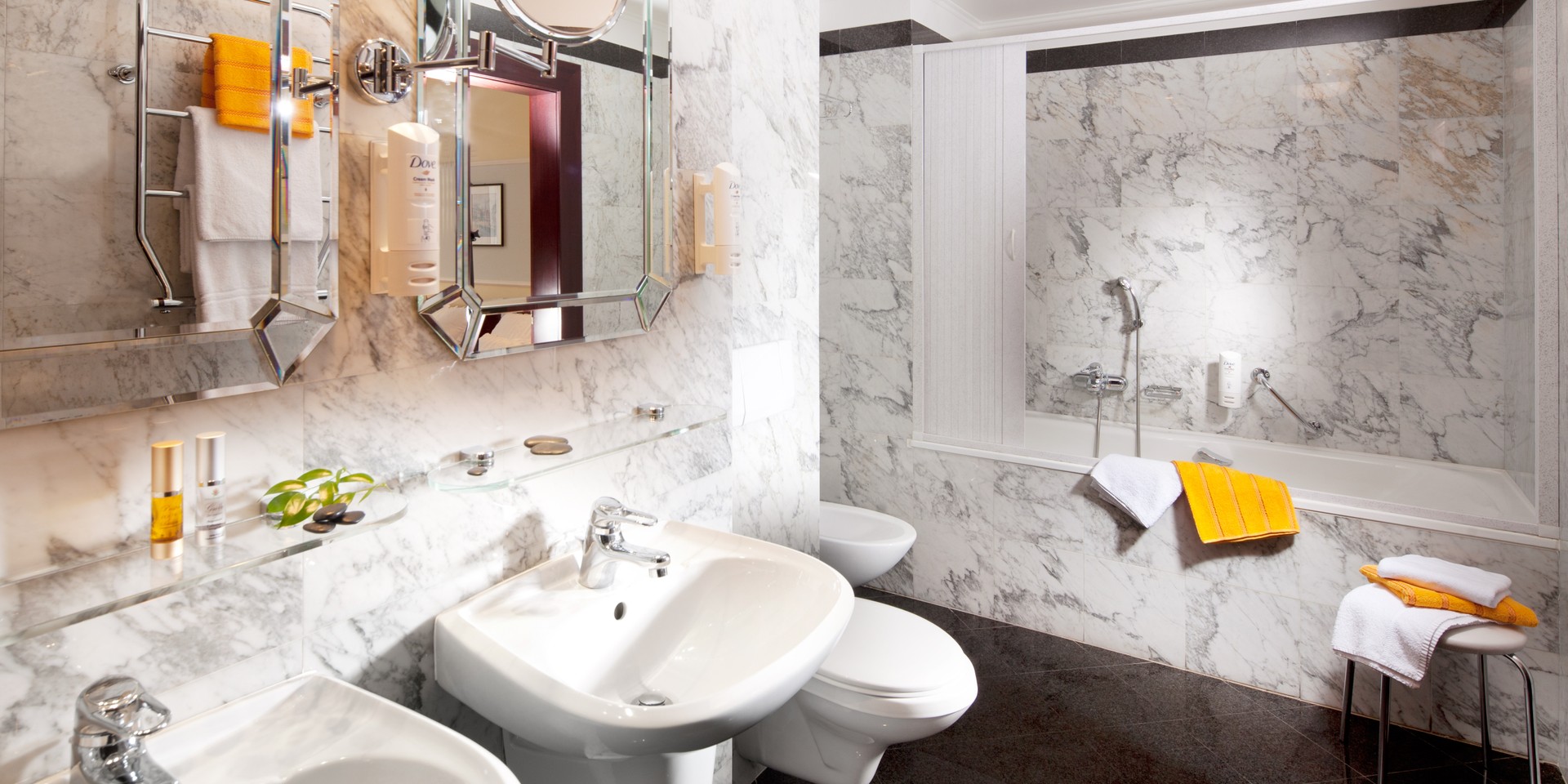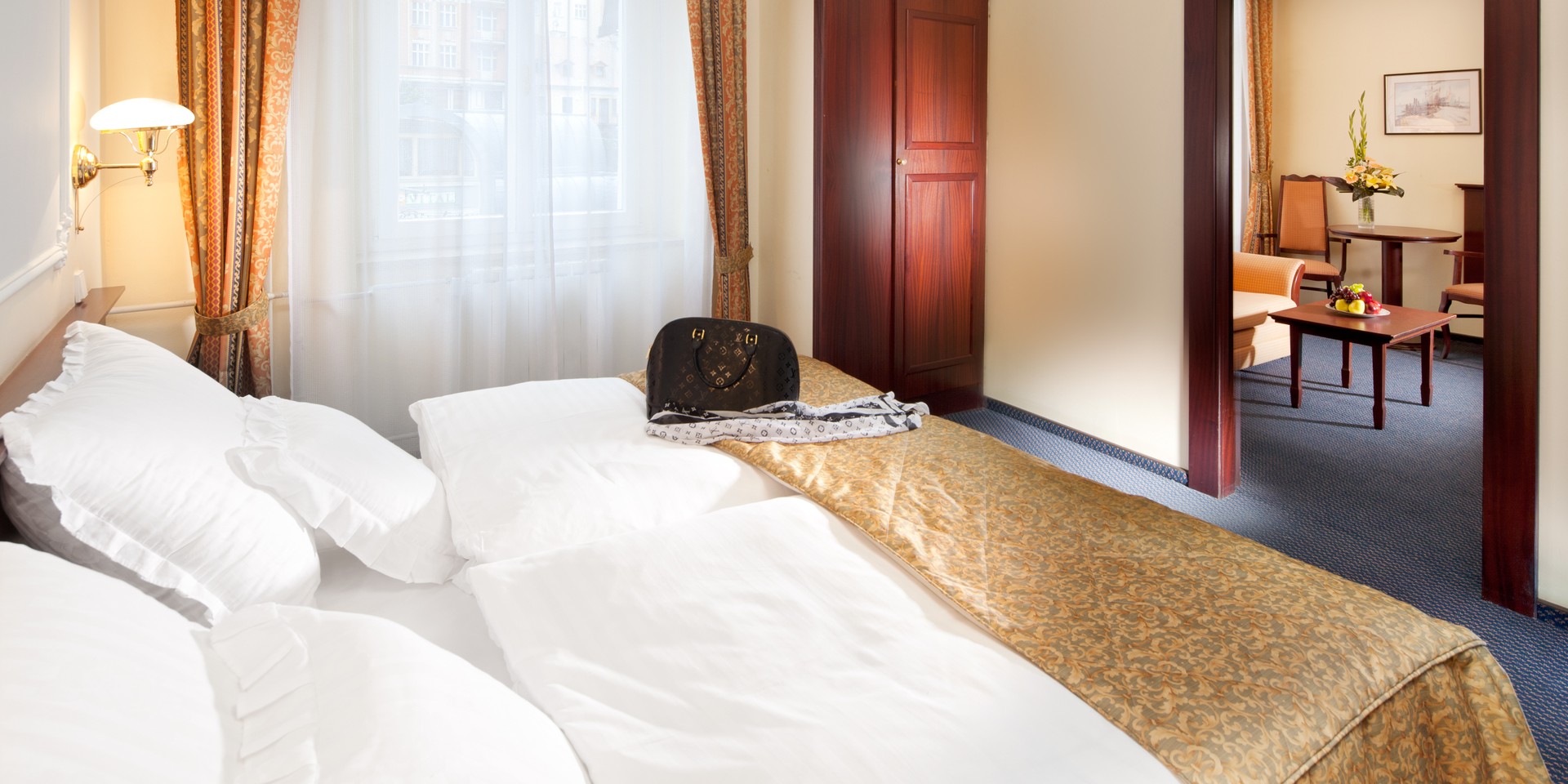 Dear guest,
the Hotel Excelsior, having a more than 140-year tradition and being part of GALA HOTELS Ltd., had the opportunity not only to have the Egyptian pasha Hassan (1875) or the Saxon crown prince Bernard (1878) or the Russian writer L. N. Tolstoy (1910) as guests, but the Hotel Excelsior also welcomed the prime ministers of Finland and the Czech Republic, ambassadors of the United States, Australia, the United Kingdom, Italy and Austria, as well as entertainment and sports celebrities.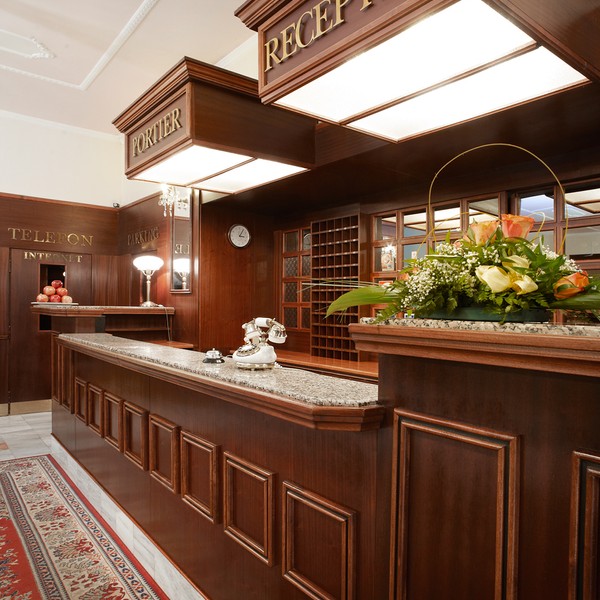 The 4-star Excelsior Hotel has been standing in the very heart of Mariánské Lázně for more than 150 years. Throughout its existence, it has offered an exceptional unique atmosphere and together with top services and spa care, combined with the beautiful surrounding nature, offers the best of Mariánské Lázně.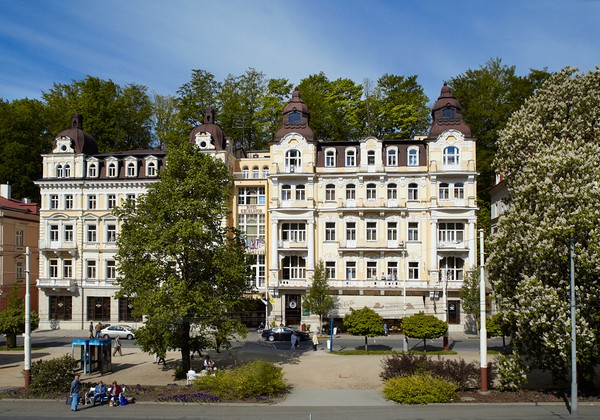 A place that will captivate you
The Hotel Excelsior is your right choice if you are looking for exquisite, exclusive, and extraordinary services. This elegant hotel, a gleaming gem in Mariánské Lázně, has already fulfilled its aspiration to mix modern and tradition in its beautiful architecture. In this extravagant Hotel Excelsior we will happily reserve you a Double Room "De Luxe" or Junior Suite in a location which will fulfill your every desire for a dream holiday. We are coming with a new concept of medical spa treatment. A medical spa holiday means experiencing the exclusive side of life. We are here to take care of your well-being, with full commitment and with heart.
We look forward to welcoming you to the Hotel Excelsior.
Accommodaiton
Since 1871 the hotel has been welcoming its guests to stay in its 61 rooms, of which 6 are suites. The spacious and light-filled rooms and suites are decorated in classic nineteenth-century style. All rooms and suites facing south or southwest have inspiring environments, with splendid panoramic views of Mariánské Lázně. Ranging in size from 30 m² to 45 m², Junior suites and suites feature luxurious equipped bathrooms in marble. The Junior Suite and Suite exude the feeling of the Belle Époque with decorative stucco and draped curtains in art nouveau style. The furniture and decorative materials modelled after the style of the turn of the century (around 1900) to create grandeur on an uncommon scale and a feeling of nostalgia.