SPA & WELL BEING RITUÁLY

"Nature gives with love, man takes with love."
All four rituals have a healing and rejuvenating effect on the skin, will bring relief to a tired body and will positively affect your mood.
A massage that focuses on the muscles, skin, subcutaneous tissue, and the musculoskeletal system as a whole. It relaxes and stretches tight, shortened muscles and helps to restore the natural flexibility of the body. The massage relieves muscle and joint pains, and thanks to stretching and a little exercise, it has a positive effect on movement. At the end, a balm of exotic pine trees, which are found in the essential oil of the maritime pine, is applied.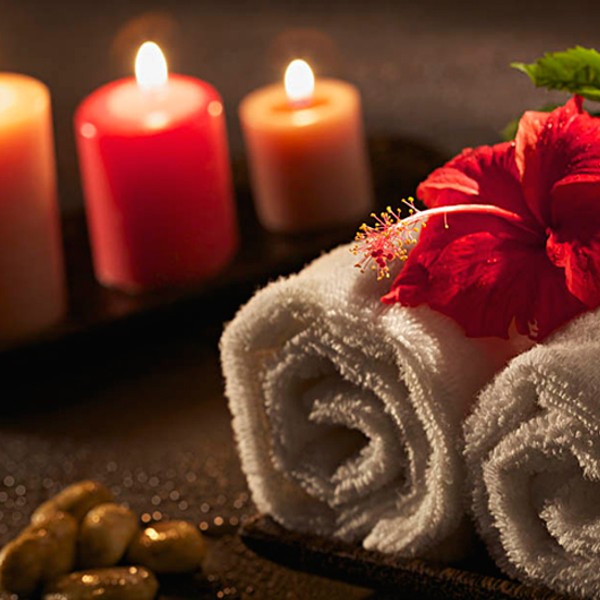 In this therapy you will experience: Full body massage with a mixture of plant and essential oils - 70 minutes Body pack with maritime pine oil - 20 minutes Time: 90 minutes | Price: | 2.390,- CZK
Luxurious care, deep skin hydration and nourishment with vitamins A, B, C, E. Revitalisation of the skin of the back, back of the legs and hands. Hydration of the skin. Stress relief. Massages with hot lava stones evolved from ancient traditions of thermal springs because people have always had the need to touch their own body and compress various points in order to relieve pain. It is absolutely clear that loving touch and care contributes to health improvement. The blend of precious oils with extracts of cannabis herb nourishes the skin, moisturizes it while leaving it velvety smooth. Therapists' healing touch will bring relief to the mind and body. As a bonus the chilled back will appreciate warmed lava stones to conclude the therapy.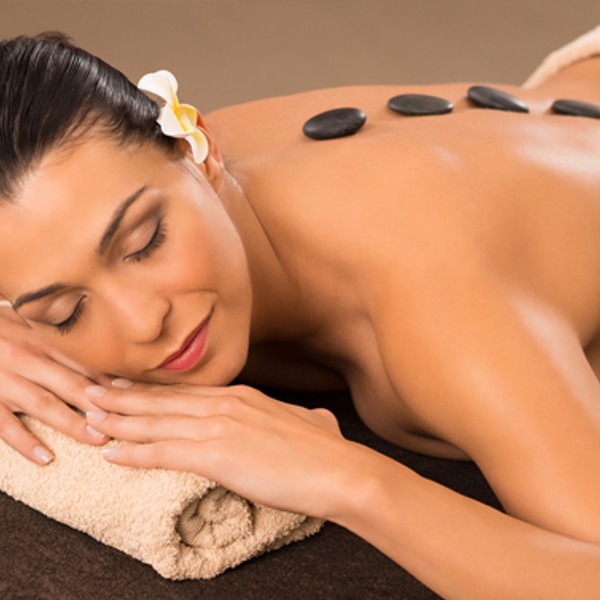 In this therapy you will experience: Gentle peeling - 10 minutes Body pack - 15 minutes Hydrating back, back of legs and hands massage - 20 minutes Lava stone massage - 25 minutes Time: 70 minutes | Price:1.990,- CZK
This experience caring ritual begins with a full body scrub, continues with a vitalizing pack and ends with a soothing body aromatherapy massage. Sandal wood, argan oil, thermal water from Aachen and stem cells from the Champagne pear are the ingredients that make this ritual unique.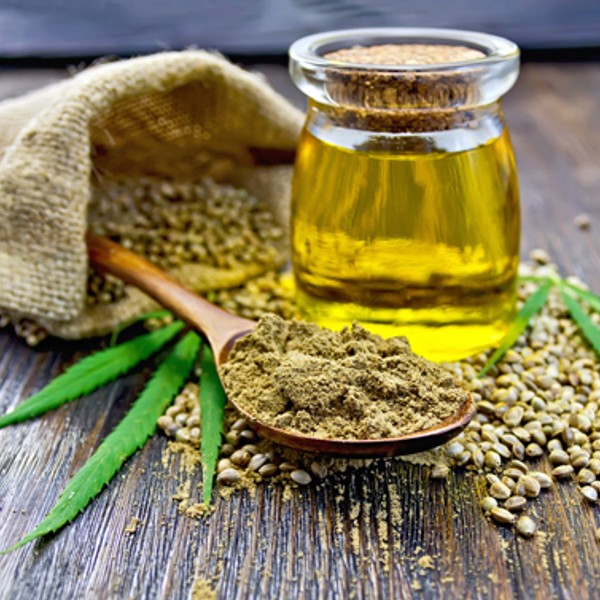 In this therapy you will experience: Full body peeling - 10 minutes Full body follow-up treatment - 20 minutes Full body aroma massage with argan oil - 30 minutes Time: 60 minutes | Price:1.890,- CZK
Flowers have rejuvenating and anti-depressive effects. First immerse yourself in a lavender crystal bath. The beneficial salt and lavender will help you cleanse not only your body but also your mind. A forty-minute massage with the help of warmed lavender pouches and essential oil of ten flowers will bring relief from mental tension and muscle pain, calm the nervous system and rid you of negative thoughts. Indulge in the sensual scent of lavender, the essence of which goes straight to your heart.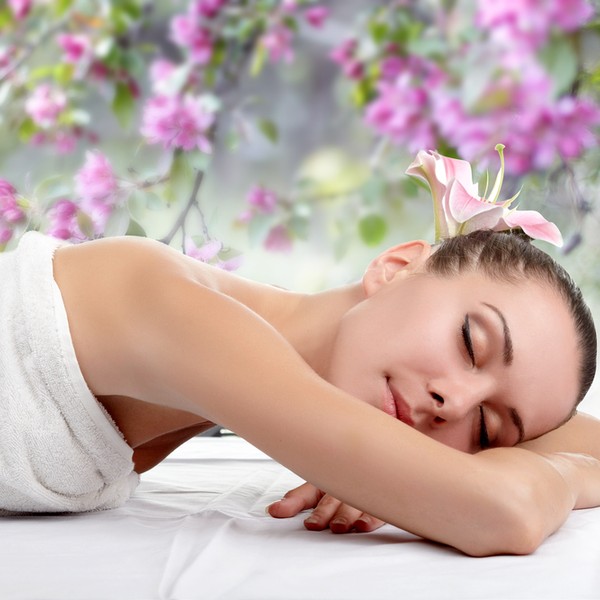 In this therapy you will experience: Sea salt and lavender oil bath - 15 minutes Lavender pouches massage - 40 minutes Time: 55 minutes | Price: 1.790,- CZK